Visual Visitor's contact plugin allows you to quickly identify, save, and export leads. This streamlined approach to prospecting can save you valuable time, better spent contacting leads. Read on to learn how to export saved leads without leaving the Plugin.

1. Click on the Plugin icon.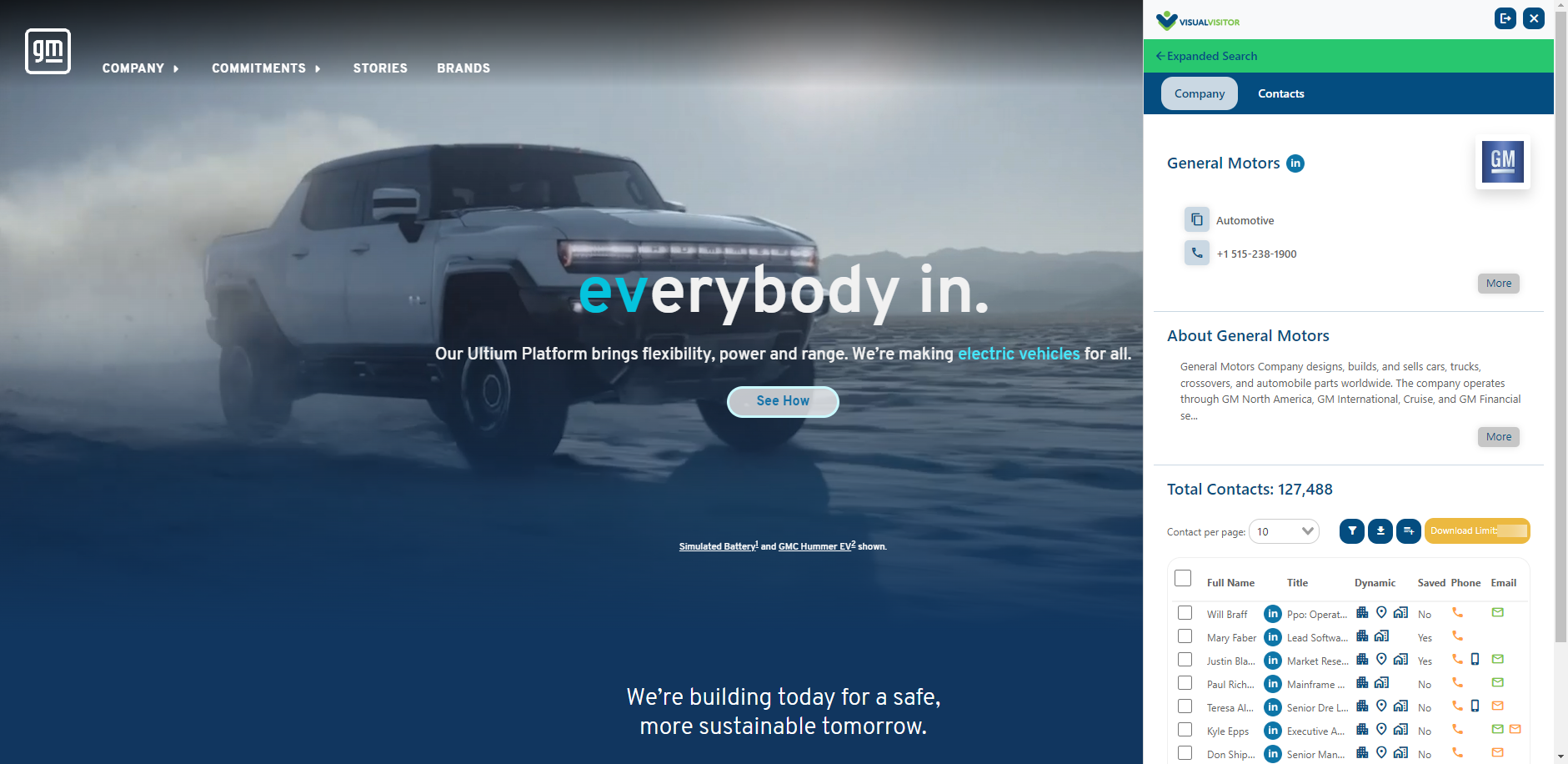 2. Click Expanded Search at the top.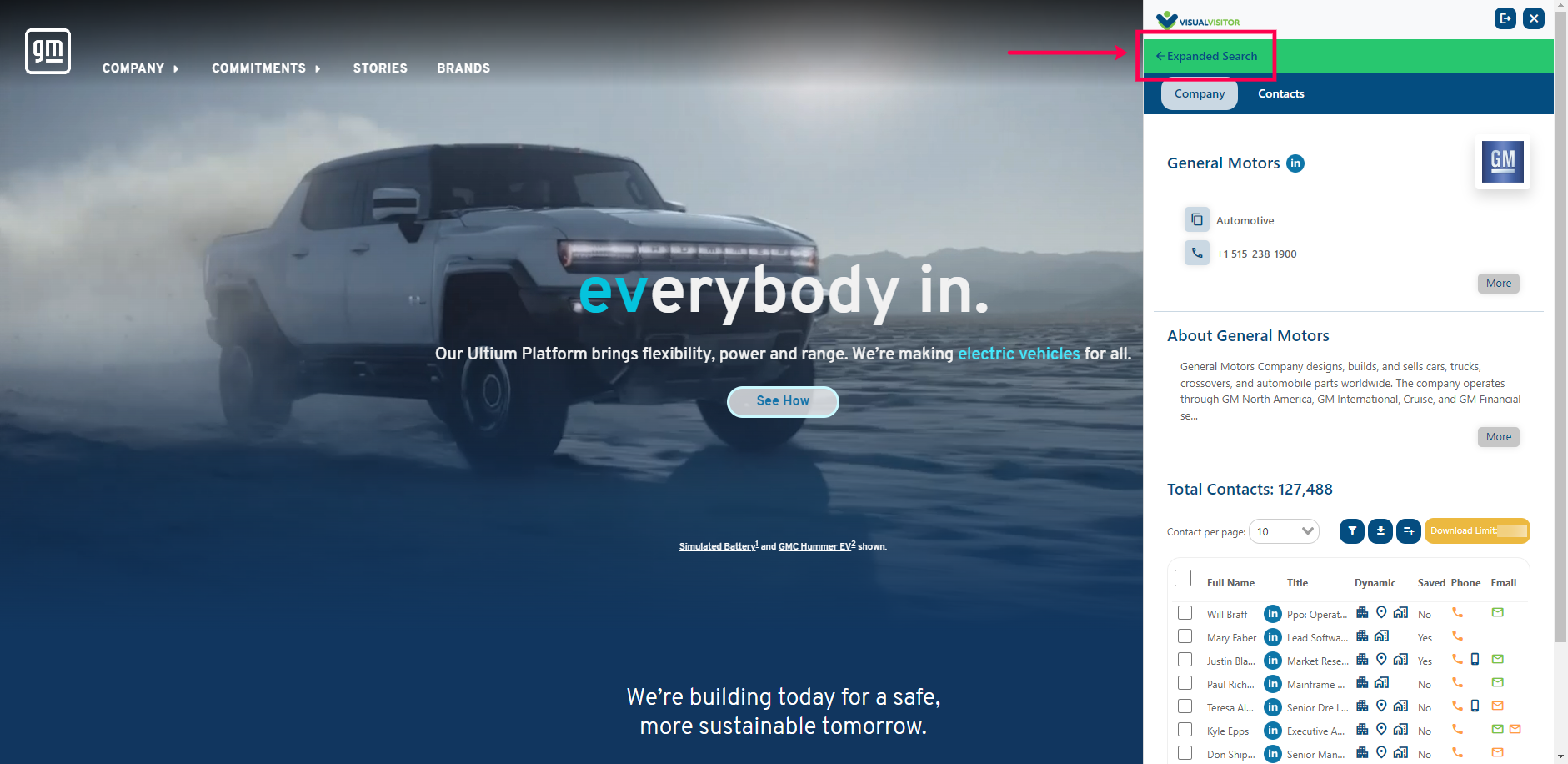 3. Click Saved Contacts.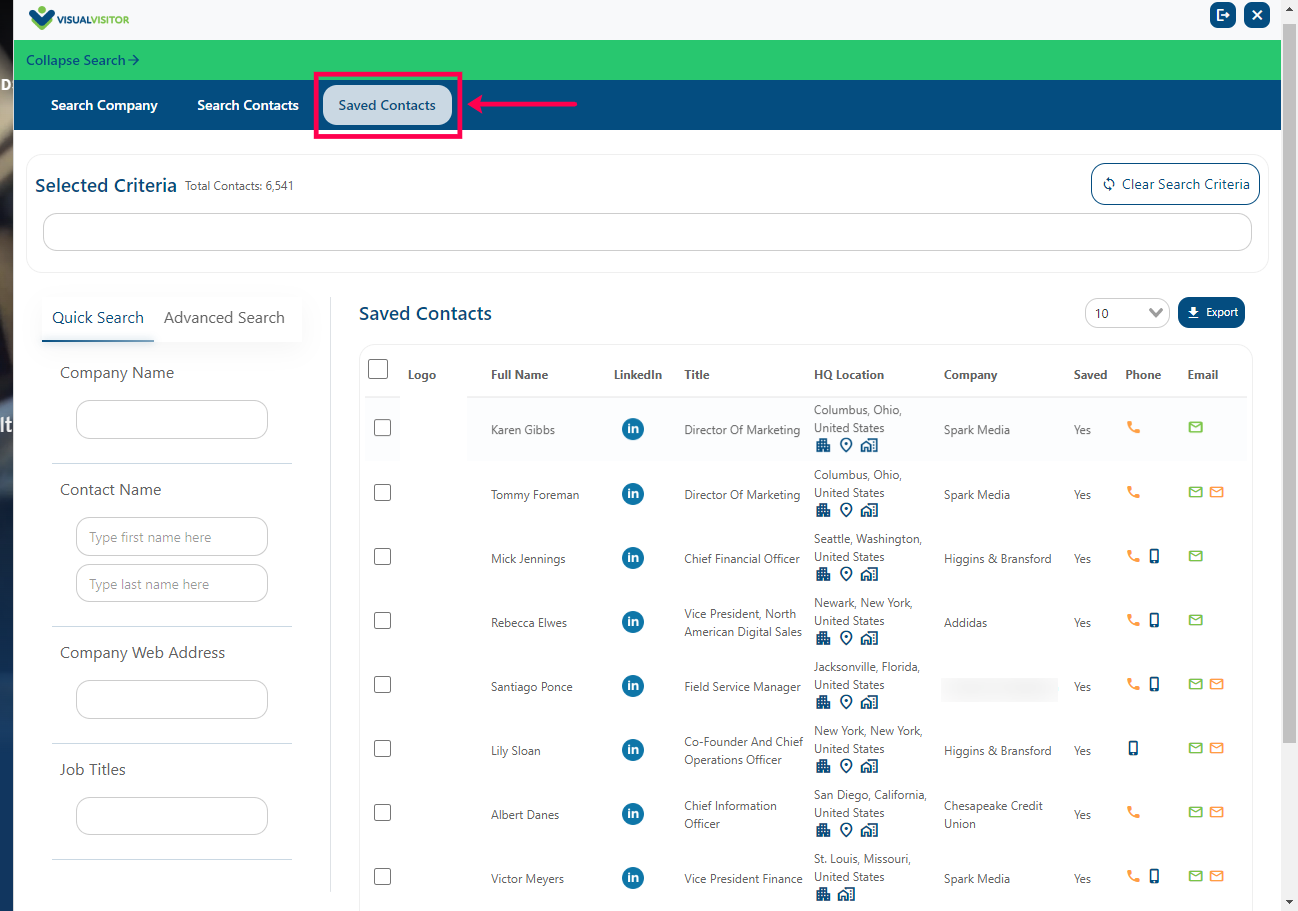 4. Check the box(es) for the contact(s) you want to export.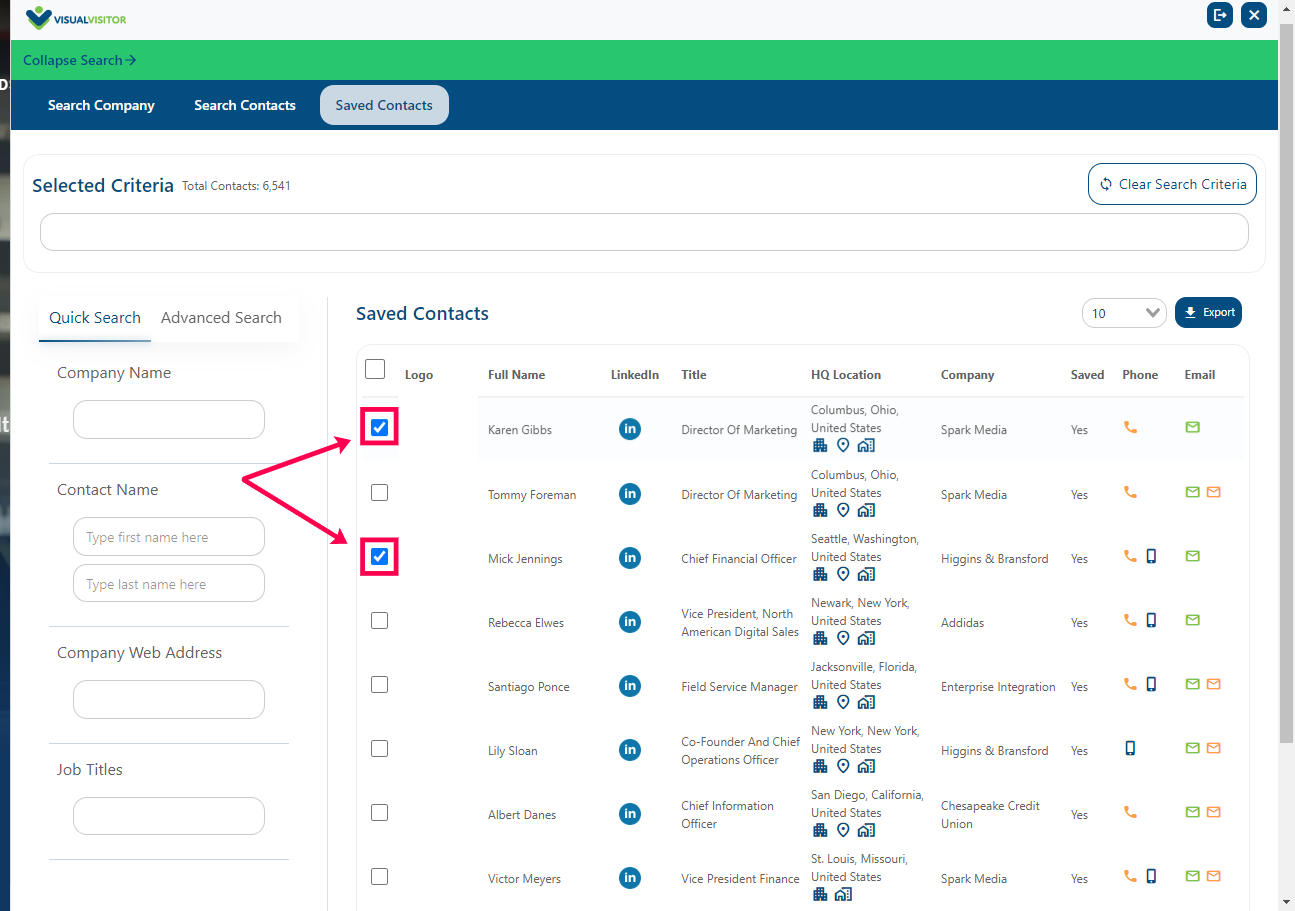 5. Click Export.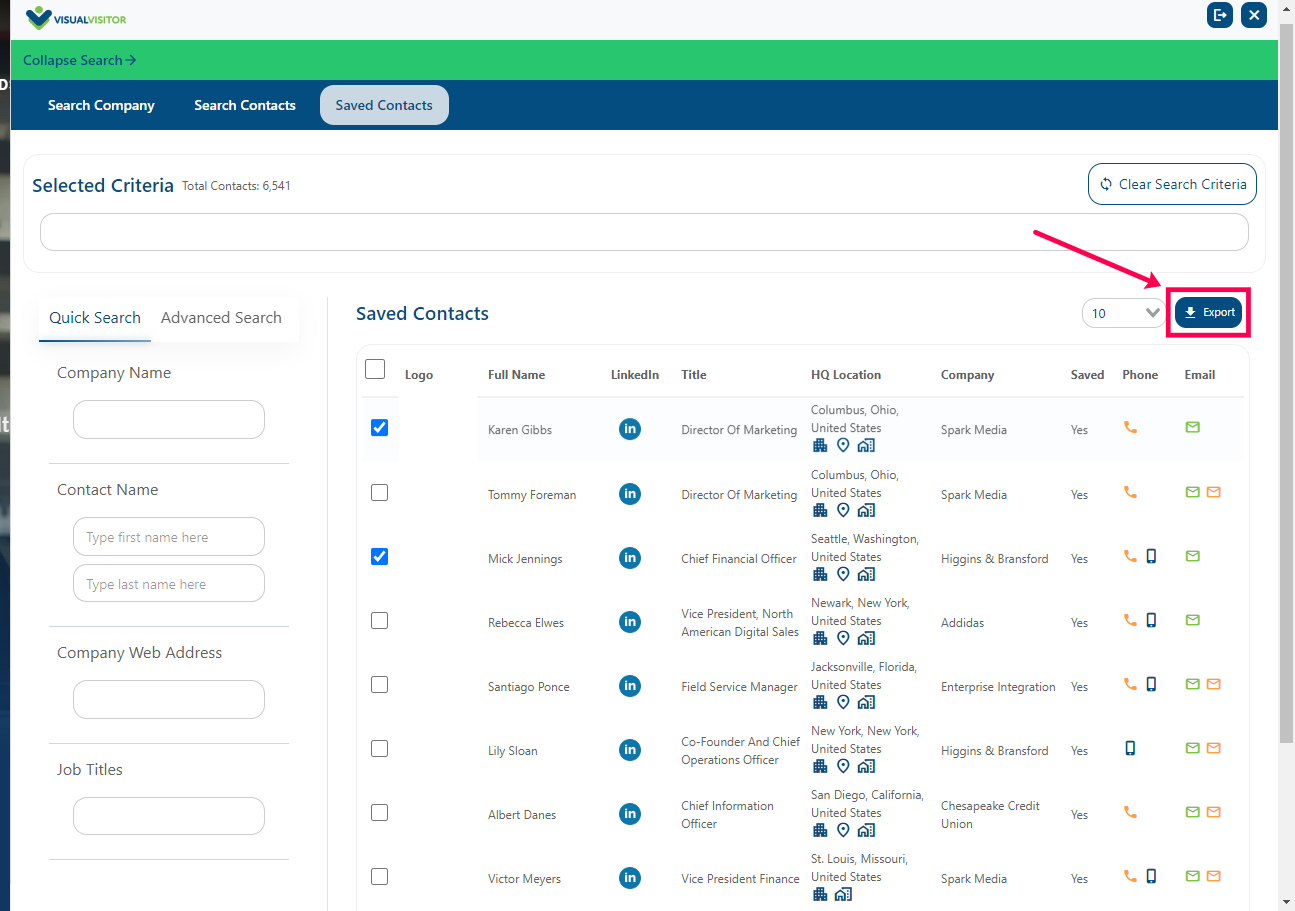 6. Select Export Excel or
Export
CSV.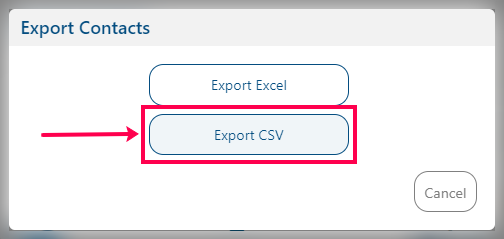 7. Click Download CSV or Download Excel.

Your CSV or Excel file should be ready to open now.

Interested in our Contact Plugin? Click
here
to read more about using it to save search criteria.